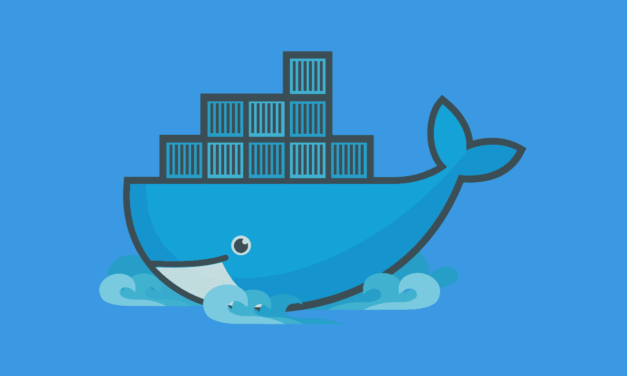 There are headaches and heavy costs associated with hypervisor virtualization. There was a time I...
System Administration
Latest
Interactive Commands rsync -avz -e ssh [Source File/Folder] –progress username@example.com:/[Destination Directory] Unattended – Non-interactive Commands You may want to automate backups or avoid storing passwords...
Google now allows you specify the size of your boot disk larger than 10GB when you create your instance. In any case, if you need to resize your boot disk for any reason, these are the steps I followed. Here I've attached...
Classes Classes are one of the building blocks of object-oriented programming. Think of them as blueprints for creating objects. When we just throw variables and methods inside a Ruby file, it's very loosely associated....
When given a comma or tab-delimited file, we usually want to import this into some kind of database. The first you need to find out is what type of file this is as it could make or break your import. g _ – goes to the...
Just spent the day digging through a box of old gear to relegate for network extension duties. These tests were done in bridge mode from about 20 ft from the main router through 2 walls.
Read More