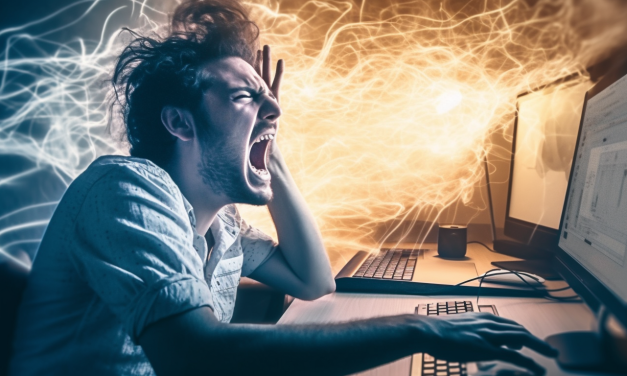 DaVinci Resolve 18 is a powerful video editing software, but it can be resource-intensive,...
System Administration
Latest
Just going to go straight into the commands. This assumes you've configured your DNS and started a Digital Ocean droplet and have created a root-empowered user. If you're looking to start using Digital Ocean, get...
Google now allows you specify the size of your boot disk larger than 10GB when you create your instance. In any case, if you need to resize your boot disk for any reason, these are the steps I followed. Here I've attached...
Classes Classes are one of the building blocks of object-oriented programming. Think of them as blueprints for creating objects. When we just throw variables and methods inside a Ruby file, it's very loosely associated....
Assume you've already verified your certificates and keys on the sever side (checksum should be the same): openssl x509 -noout -modulus -in mycert.pem openssl rsa -noout -modulus -in mykey.pem mysql> show variables like...
For those who are stuck with running cron jobs with Ruby scripts. The non-interactive shell "bash -lc" might not work. The sure shot way is to just export your path in the job itself. You might be getting errors like...
Read More